TEST
Preparation
The Learning Edge, based in Connecticut, has worked with students across the globe since 1999. Our mission is to show students that the learning process can be fun and that if they are ready and willing to play the game, their scores and grades can go up an enormous amount. The Learning Edge offers private tutoring for academic subjects, SAT, ACT, SSAT, ISEE, and AP exams as well as group courses for the ACT. The Learning Edge offers online preparation via the Zoom platform.
Our
T

u

tors
Meet the Learning Edge tutors!
To send a message to a Learning Edge tutor, just click on the CONTACT button below that tutor's description and send us a message!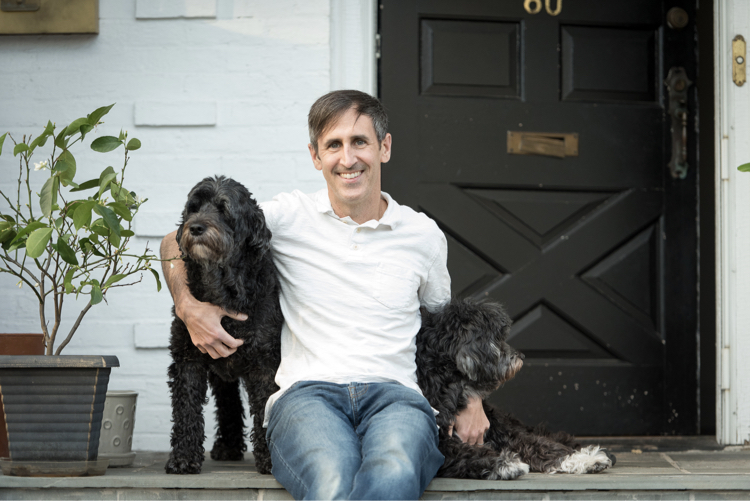 TEST PREP!
The Learning Edge tutors can work with you privately one-on-one or in group courses. Click the buttons below to find out more information about each mode of tutorial.
Private

When working with a Learning Edge tutor privately, you will typically meet for one hour each week. If working with a tutor in preparation for the SAT or ACT, you will typically meet for 10-12 weeks ahead of your first test date.

Group

The Learning Edge group courses consist of ten 90-minute sessions.These courses are capped at 14 students. Please contact Mark Anestis if you would like further information on these courses.
Tutoring
Word of the Day
Vocab is the hardest part of the preparation for the SAT because it requires the most discipline. Starting off with a word a day is a good way to get your feet wet, and then you want to dive in and try to learn 3-4 new words each day.
Start by following along with our word of the day on this site. Then step it up and download our vocabulary app THE DAILY WORD to really build up your vocabulary. The link for the app can be found near the bottom of this home page.
Testimonials
Parent of Weston High School Class of '20 student

I just thought I'd send a quick note letting you know that the entire ride home last night, D and H were talking about how much they learned! They shared how you made class so much fun that it captured their attention the entire class time. So, thank you for sharing your knowledge and expertise in a relatable and fun way with these kids.

Weston High School Class of '19 student

I just wanted to thank you for tutoring me. You helped me so much that I got a 34 on the ACT!!  Science went up 10 points from December!! Thank you giving me the tools and information necessary to succeed!

Parent of Weston High School Class of '19 Student

We are profoundly grateful for all you have done for our daughter. Of course, you have helped her make marked improvement in her test scores, but you've also, more importantly, changed her attitude, dispelling her apprehensions and giving her self-confidence. What a tremendous gift.
Our Apps
Perfect Score

Play your way to your Perfect Score on the SAT with The Learning Edge's new SAT test prep game!

The Daily Word

The Daily Word was created to try and make the painful SAT vocabulary review process easier and more enjoyable. We do not expect you to prefer vocabulary review...

thelearningedge

Follow Idiot Tutor Mark Anestis on TikTok to get his daily tips and tricks!

TikTok
Contact Us
Have any questions that this site has not answered for you? Send us a message below and just let us know what we can do to help! Someone will get back to you with 24 hours of your request!